About Us
learn more about MODHOUS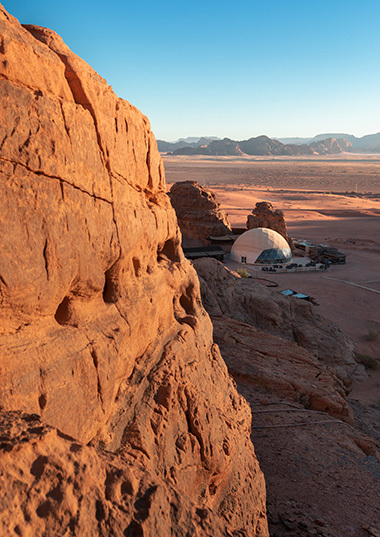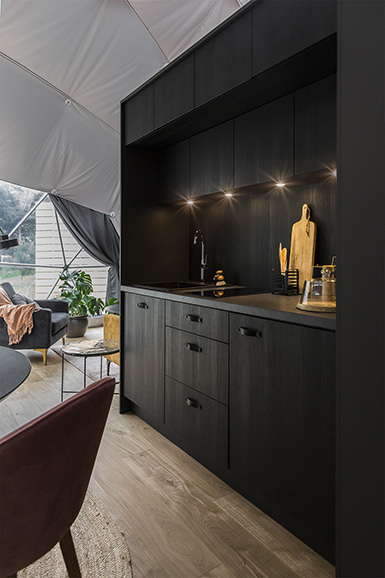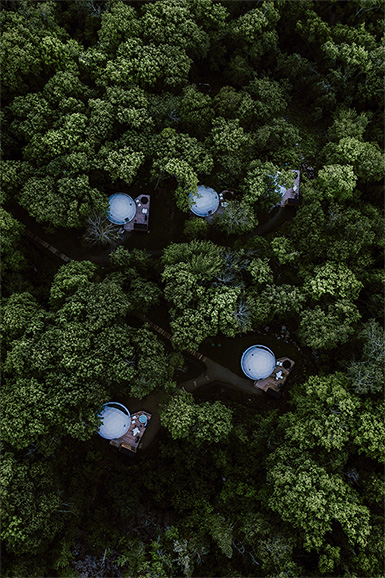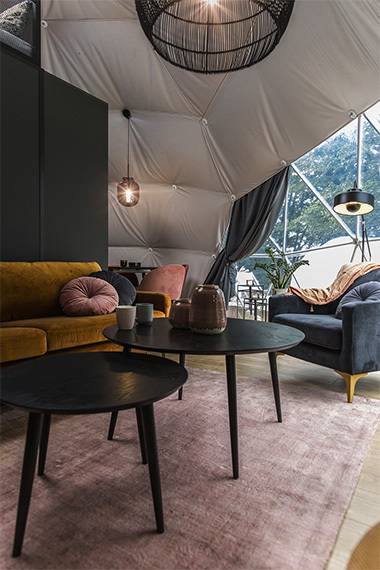 ModHous Glamping Domes are luxurious geodesic dome kits which can be set up anywhere you can think of, making it possible to disconnect from the everyday life, explore the unknown and enjoy the nature.
Our products are manufactured from the highest quality materials in our China facility. We produce our products from the ground up with the usage of unique equipment by our skilled and talented engineers.
We stand for quality, uniqueness and going beyond the ordinary. That is why we continue to surprise our clients with new ideas, like bespoke Premium Modules that include bathrooms, kitchens, bedrooms and mezzanines.
And we are just getting started…
Contact Us